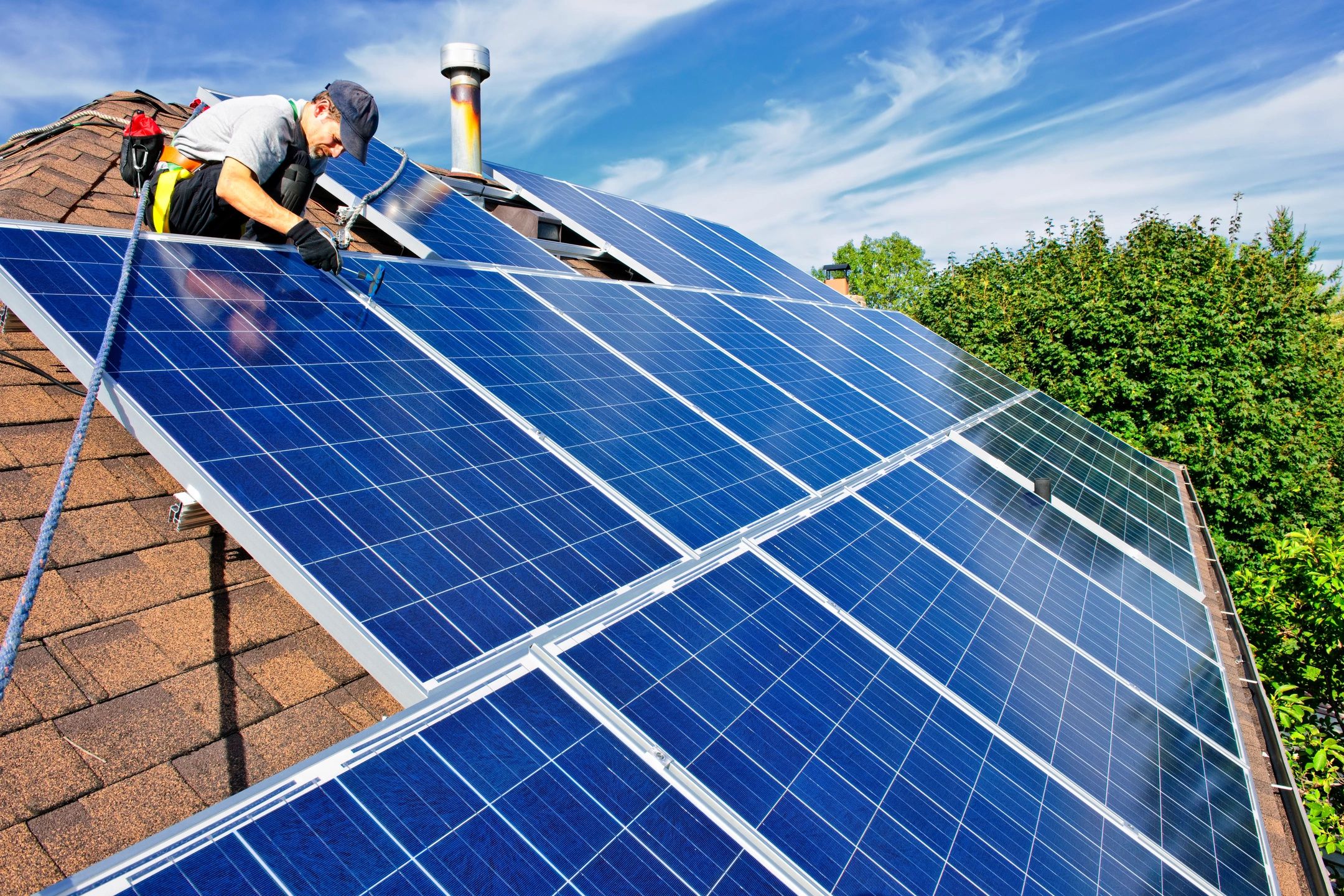 This presentation can be an all-encompassing summary of access to renewable energy in Missouri for your home or business. This will include currently available solar rebates, net metering details, how to find a good solar installer, details on the federal tax credits, and information on how to sign up to utility community solar programs. We can also provide details on financing options available for net metered solar systems.
This can also include details on how large consumers of power (minimum of 1 megawatt of annual demand) can participate in utility wind procurement programs.
PRESENTER
Philip Fracica with Renew Missouri will be presenting and can answer any questions you may have about clean energy policy across the state of Missouri.
Philip graduated from the University of Missouri in May of 2015 and has been a full-time advocate for clean energy policies for almost four years. He also currently serves on the Missouri Weatherization Policy Advisory Council and has filed testimony in various utility cases covering areas such as community solar and innovative utility financing models for energy efficiency.