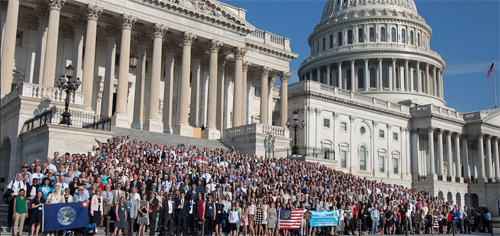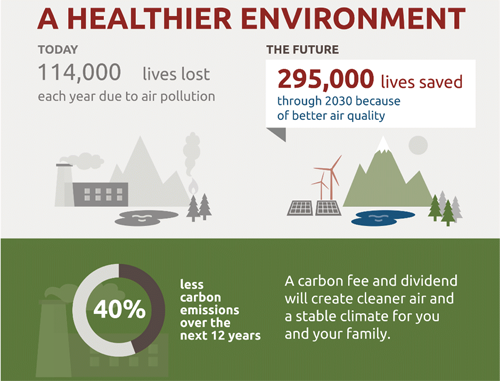 Citizens' Climate Lobby consists of over 125,000 volunteers who work globally to enact legislation that will rapidly reduce greenhouse gas emissions and allow us to meet our Paris Agreement goals. The method, Carbon Fee and Dividend, has been endorsed as a legislative priority by the Kansas City government, enjoys bipartisan support in Washington, D.C., and is the basis for the Energy Innovation and Carbon Dividend Act of 2019 (HR 763), a bill currently working its way through the U.S. House of Representatives.
Learn how this breakthrough legislation can help solve the climate crisis!
PRESENTERS
Citizen's Climate Lobby has a variety of presenters who can tailor our presentation to fit your needs.